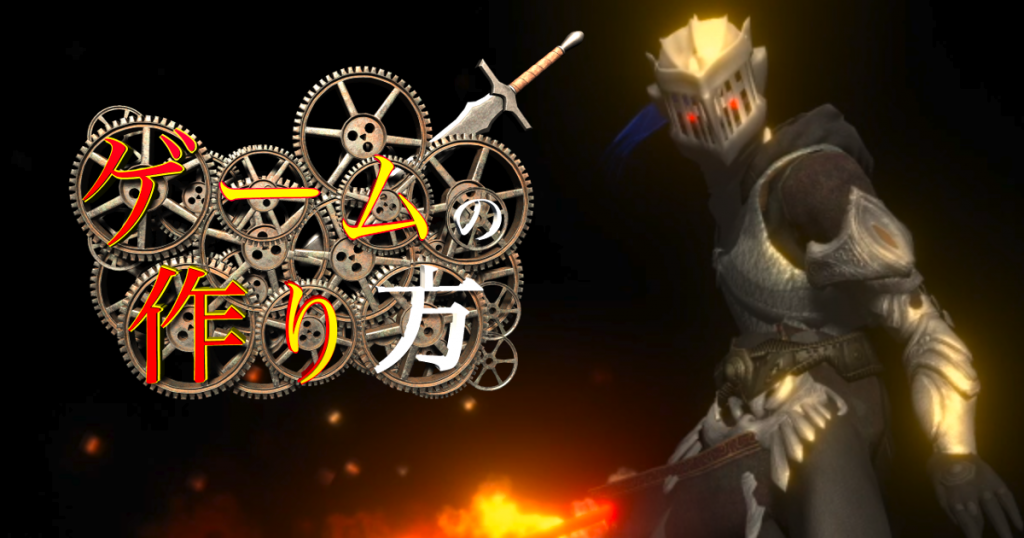 <About advertisements posted on this site>
On this site, we use a third-party advertisement service (Google Adsense).
In order to display advertisements of products and services according to users' interests, such advertisement distribution companies may use information "Cookie" about access to this site or other sites.
Also, please click here for Google Adsense regarding this process details and how to prevent such information from being used by ad serving companies.
<About the access analysis tool used by this site>
On this site, we use "Google Analytics" access analysis tool by Google.
This Google Analytics uses cookies to collect traffic data.
This traffic data is collected anonymously, it does not identify individuals.
Since this function can refuse collecting by invalidating cookie, please confirm the setting of your browser.
For more information on this policy, please click here or here.
<About comments to this site>
On this site, as the response to spam / vandalism, IP address used for comment is recorded.
This is a function supported as a standard function of the blog, it does not use this IP address besides correspondence to spam / vandalism.
Also, regarding the input of e-mail address and URL, it is optional.
Please understand beforehand that all comments are posted after confirming the content in advance DKRevel which is an administrator.
In addition, comments including the contents listed in the following items will not be approved and may be deleted at the discretion of the manager.
Slander and slander certain natural or legal entities.
Including extremely obscene content.
Things related to transactions of forbidden items, requests for actions that harm others, laws, prohibited goods, requests relating to acts and mediation etc.
Anything other than public order and morality that is deemed not to be approved by the administrator.